What is GNH ProBreak? 
Great North Hardscape's GNH Pro

B

reak concept is all about bringing you industry knowledge and product education, in short bursts, whether that is via on-line communication, in-person ProBreak Trailer days or on-site training sessions, all highlighted by our live Annual ProBreak Event at GNH HQ every October.
GNH is constantly striving to lead the industry in product innovation, and is dedicated to your continued advancement and success.
ENGAGE | ELEVATE | EVOLVE
Register today to stay informed on all up-coming events.
REGISTER HERE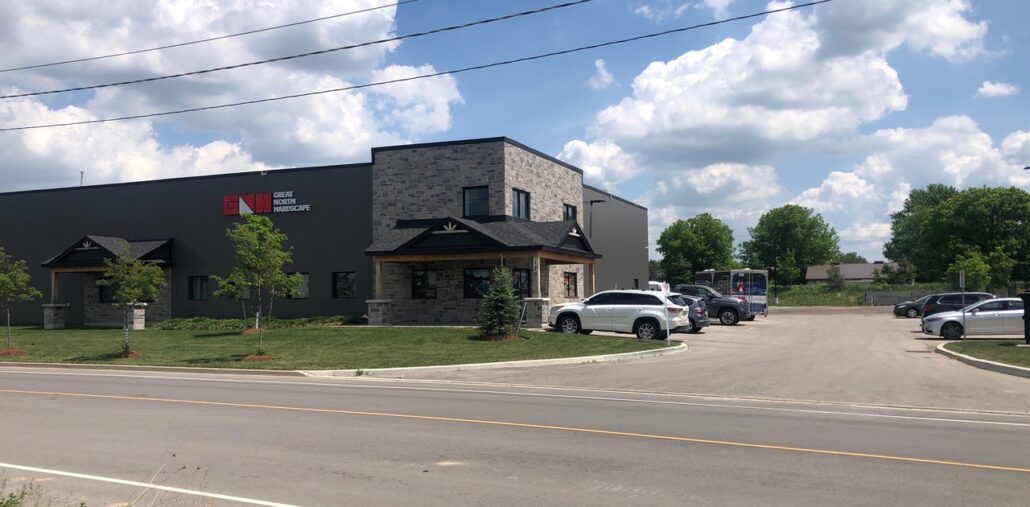 Great North Hardscape
120 Goddard Crescent,
Cambridge ON, N3E 0A9
Canada
Toll Free: 1.800.720.SNAP(7627)
Ontario: 519.745-9996
Montreal: 514.447.8924
Vancouver: 604.283.9306
Fax: 519-653-1308